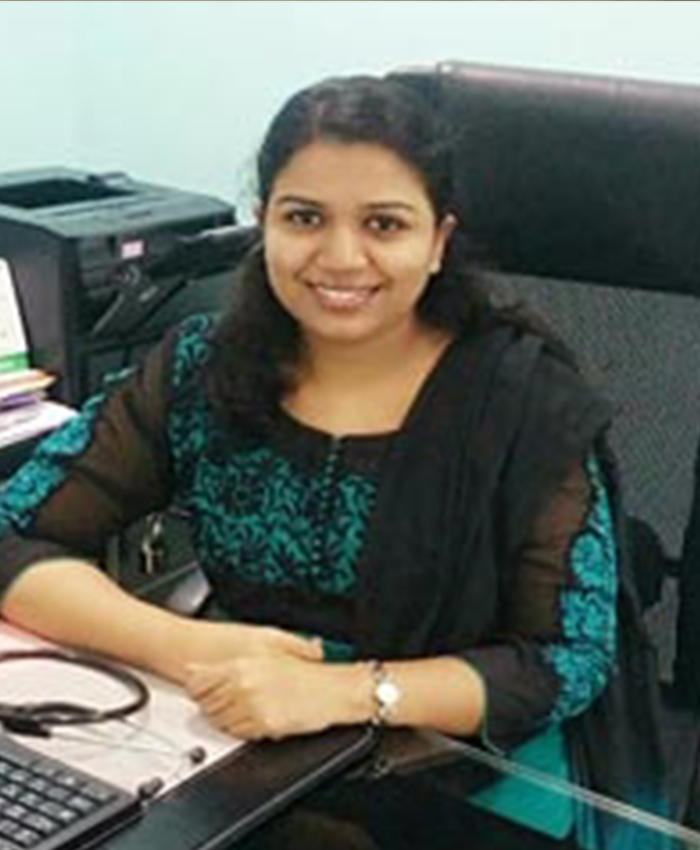 Best Paper Award Bronze
Ms. Diana Thamby Ebenezer
INTRODUCTION
Intra-Uterine Growth Retardation (IUGR) is failure to attain optimal intrauterine growth. Next to preterm birth, IUGR is the second leading cause of perinatal mortality. As many as 53% of preterm stillbirths and 26% of term stillbirths are growth restricted. Given the immediate and long-term implications of IUGR and its high prevalence in India, a focus on IUGR is both rational and strategic.
OBJECTIVES
To study the Clinical pattern and outcome of IUGR babies and their Outcome during hospital stay. 2) To find out the Factors associated with Morbidity and Mortality of IUGR babies.
METHODOLOGY
This Cross sectional Descriptive Study was carried out in the Department of Pediatrics, Sick Neonatal Nursery(SNN) ward, Department of Pediatrics, Tirunelveli Medical College Hospital. 120 babies were selected by systematic random sampling. The socio- demographic and antenatal characteristics were collected by interviewing the mother using a structured proforma. The outcome measures like morbidity pattern and condition at discharge were quantified.
RESULTS
Of 120 IUGR babies 22 (18.3%) are Preterm babies and 98 (81.7%) are Term babies. Hypoglycemia (63.3%) and Perinatal Asphyxia (45.0%), Sepsis (33.3%), Hypocalcaemia (30.0%), Hypothermia (28.3%) and Thrombocytopenia (25.0%) are the common complications. 22 (18.3%) have died at hospital and 98 (81.7%) have been discharged. Perinatal asphyxia and Meconium Aspiration are significantly associated with abnormal neurological examination at Discharge. Lower gestational age, Normal delivery and Lower weight of the baby are the statistically significant risk factors associated with mortality.
CONCLUSION
Hypoglycemia and Perinatal Asphyxia are the commonest complications of IUGR. Perinatal asphyxia, Meconium Aspiration, Gestational age, Delivery category and Weight of the baby are significant risk factors associated with morbidity and mortality.
Theme of Conference
Research, Technology and Innovation: The Bedrock for Global Development
Article Topic
Clinical Pattern and Outcome of Intrauterine Growth Retardation (IUGR) Babies admitted in the Sick Neonatal Nursery (SNN) of a Tertiary Care Centre in South Tamilnadu, India