Fashion / Design Management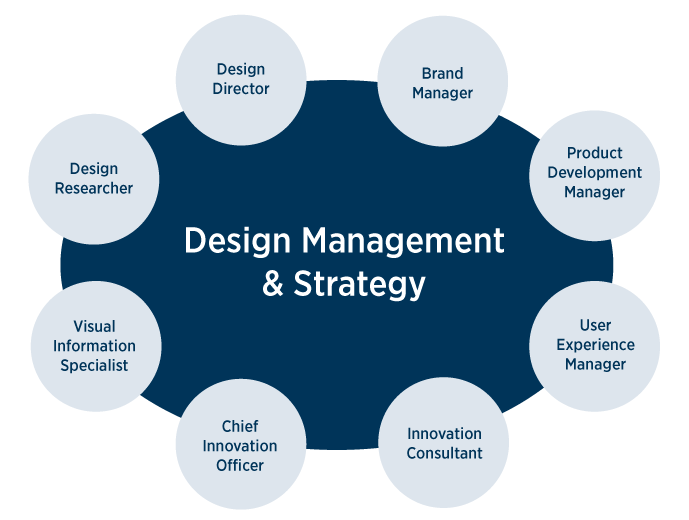 Fashion and design, individually, are among the most popular fields of work globally. The fields contain a complex set of procedures and processes that require intricate management strategies to keep them running. This is where fashion/design management plays a crucial role. It equips individuals with the skills and capabilities necessary to oversee, manage and develop the field. Fashion management requires one to be skilled in merchandising, forecasting, sourcing, international marketing, global business practices, etc. Design management does not limit itself to a single field. It is relevant to multiple disciplines and the responsibilities of a design management professional vary with the organization they choose to work with. It revolves around planning, controlling, organizing, directing, staffing, etc. Both these fields require personnel possessing leadership and management skills.
Niches within fashion/design management:
Management- Fashion/ Design Business management, management of entrepreneurial design businesses, Design retail management, etc.
Education- Educational Institutional Management, Challenges in online Design education, innovative pedagogy for Fashion/Textile/ Design education, ergonomics & Interiors for Educational Institutions, etc.
Information Technology- Fashion & IT, Disruptive Information technology for the Design Industry, etc.