Novemeber 2019
Organizing Committee
A team aligned behind a vision will move mountains. Meet the team of passionate people who supported TWCS 2019 in all aspects.
Chief Patron
Mr. S.P. Saju Bhaskar
Founder and President
As an entrepreneur and the Founder and President of Texila American University, Mr. Saju Bhaskar has a deep understanding of the challenges of leading a major educational institution.
His leadership skills, technological prowess and stewardship has strengthened Texila's culture of innovation. With his futuristic leadership, he has expanded the university's verticals and enhanced its global reach over the years.
Mr. Bhaskar oversees the development, planning, target setting, auditing and reviewing processes of the entire congregation. With his impeccable work ethics, he has inculcated a strong value system in the organization.
Patron
Mrs. Chithra Lakshmi
Executive Vice President
Mrs. Chithra Lakshmi has been instrumental in Texila's growth from conception to reality.
With her vast experience in the field of Finance, HR, Strategic Planning, Team Leadership and Gap Analysis & Planning, Mrs. Lakshmi has played a vital role in devising the university's vision and strategy.
Mrs. Lakshmi oversees the Global Accounting and Finance Operations in Guyana, India, China, Philippines, Hong Kong, USA and UAE.
As the Executive Vice-President of Texila American University Group, Mrs. Lakshmi also facilitates smooth and flawless functioning of day-to-day activities of the organization.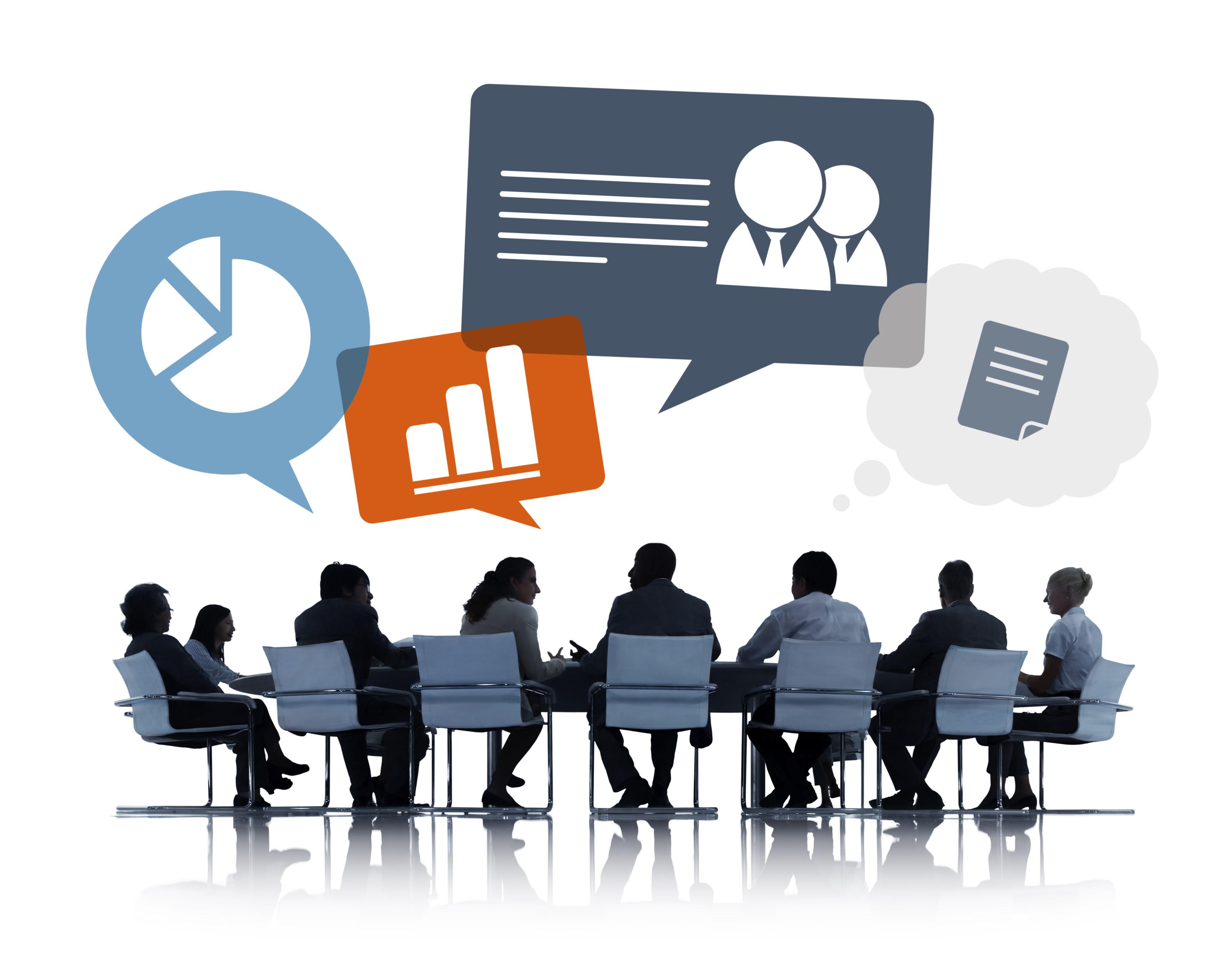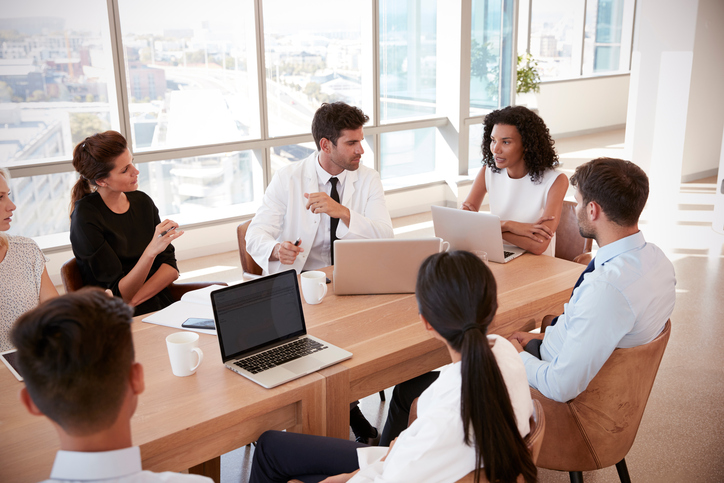 Conference Chair Person
Dr. Arulsamy Anand, Vice Chancellor, Texila American University, Guyana
Prof Ajay Kumar Poddar, Deputy Vice Chancellor, Texila American University, Zambia
Committee Chair Person
Mr. T.M Sivakumar, Chief Operating Officer
Mr. P. Sivakumar, Chief Business Officer
Conference Manager
Mr. Manikanda Prabhu, Manager, e-Conference
Planning Committee
Ms.Priyadharshini , Conference Co-ordinator, e-Conference
Ms.Samyuktha.R , Event Co-ordinator, e-Conference
Conference Committee
Ms. P. G. Pravitha, Senior Manager, PG
Mr. Muthu Ilango, Senior Manager, SON
Ms. K. Soundaryalakshmi, Manager, Faculty Affairs
Ms. Sureka, Assistant Academic Manager, SPH
Mr. Nithyananth, Assistant Academic Manager, PG
Ms. Sasikala, Assistant Academic Manager, PG
Mr. Ohmprakash D, Academic Manager -SOBM